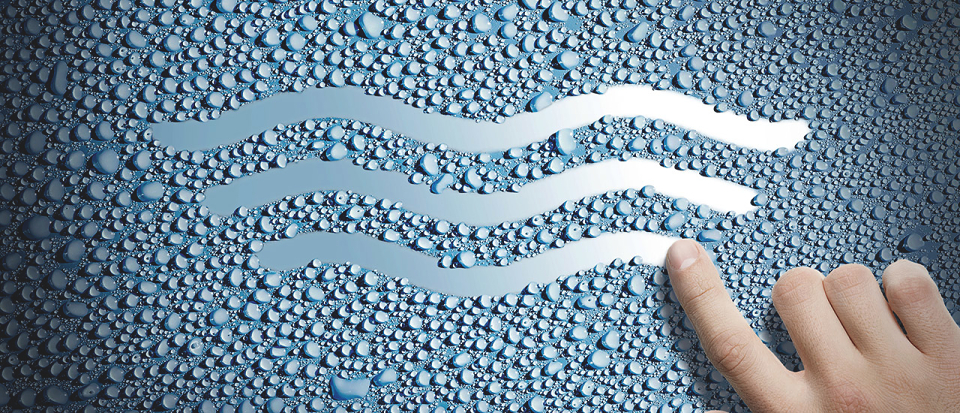 On the same Wavelength Imagine yourself at Grohe
Values are not meant to decorate the walls. At GROHE we live them – and we learn to manage them better with every day.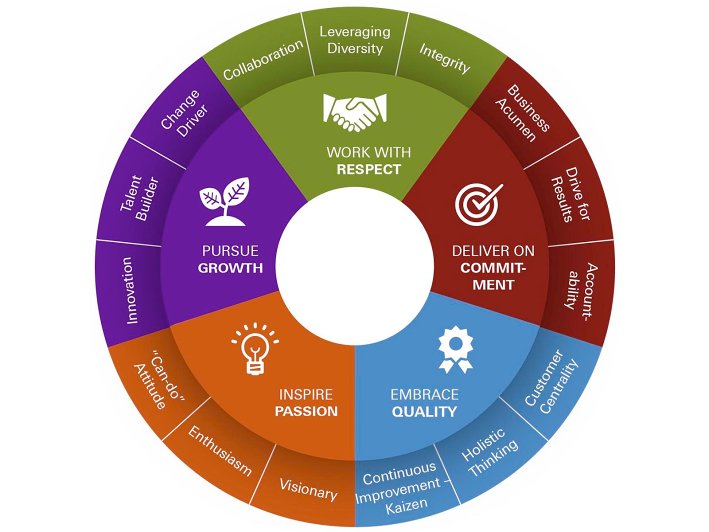 Dive into the world of GROHE
At GROHE it's all about giving each of our customers a true enjoyment of water. This is not only our job, it's our passion. And it can only be established within a great workplace. A place that is built on our five values. For us, it is most important to find employees whose values are similar to ours. It's just like finding a new friend. Values characterise a company in the same way as they characterise a person. So if you share our values, we will most likely make a perfect team.
To integrate the values into our everyday working life, we have found the perfect solution: our competency wheel. This model displays our five central values together with the three complying competencies, which are translated into detailed guidelines for behavior and conduct.
Would you like to dive in? Have a look at our current vacancies and apply now!

Job Offers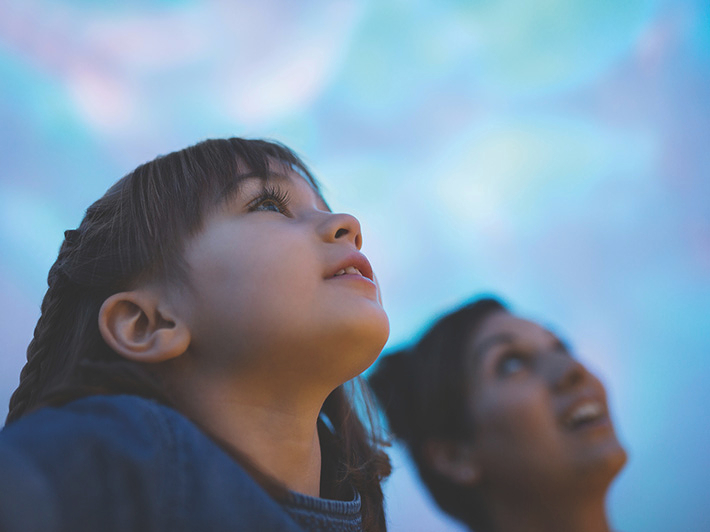 What makes us a Perfect Match?
Working at GROHE is characterised by our company spirit. We are sometimes overwhelmed by our own dynamics. You could say, we have our own cultural DNA. This makes us authentic and gives our brand a profile that our customers and applicants can identify with. It helps you to decide upon a career at GROHE and at the same time, it helps GROHE to find the right people. We are constantly on the lookout for people who are not only passionate about water but also about their work: people who we think will feel that they belong to our company. At the same time, we believe in the power of diversity. That's why we have an interest in talents from and outside the sanitary industry.
Before you decide to share your life with someone, you make sure that you share the same characteristics. Since you spend a lot of time with your colleagues, the same applies to your working life.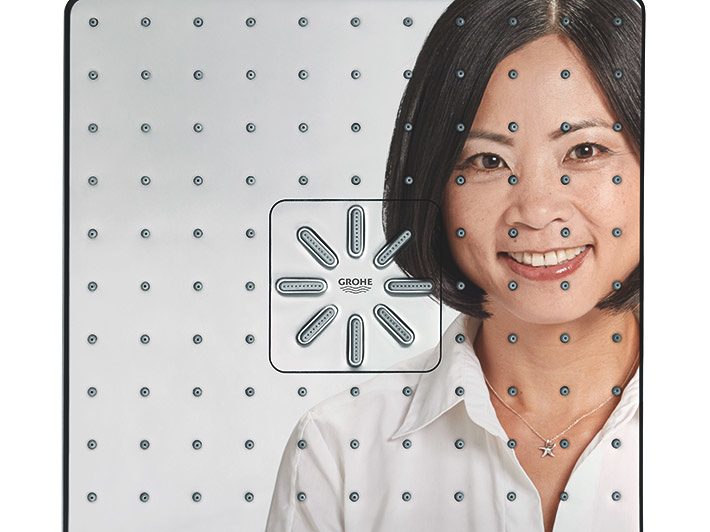 Read our co-worker testimonials!
Behind every success there is a co-worker story. We encourage people to follow their passion, try new roles or keep growing in a certain position. Explore a few of our co-worker stories and you'll see that each journey is unique and rewarding.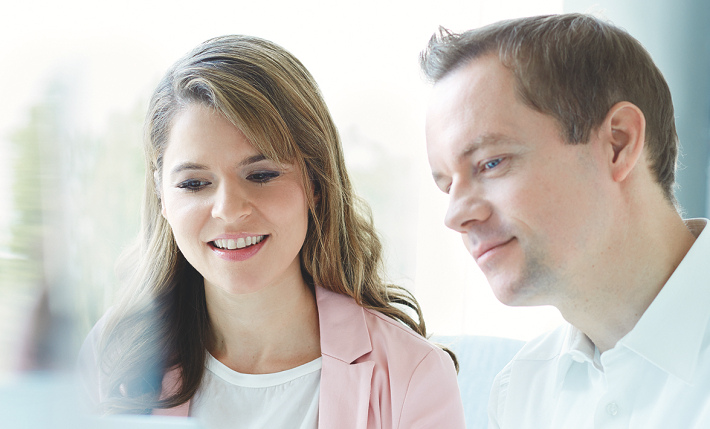 We believe in life-long learning
To build a career you need to constantly develop your skills. And we want to support you in your development. We believe that this is the key to every success. To you as a person and to us as a company. GROHE is a leading global brand for complete bathroom solutions and kitchen fittings. And of course, we want to maintain this lead. This requires not only a constant improvement of products and technologies, but also and most importantly the personal and professional development of our people. For this reason, we have created our GROHE Master Academy: a department fully dedicated to providing you with best-in-class training solutions, specifically tailored to your personal needs and level. In these training sessions, we focus on product, people and infrastructure to ensure an integrated approach that benefits both you and our customers.
We want to establish e-Training for all employees, giving them access to training content anytime, anywhere.
Want to know more about who we are and how we work?
Talent deserve our nurturing from the beginning
We support all our employees on many levels, but one group needs particular care: our young talents. It is our duty as a company to encourage them from the very beginning. Because a good start is vital for future career achievements. We currently accompany more than 70 apprentices in around 20 different professions within our sales, operations and headquarters department throughout their apprenticeships and studies. Read about two of our student initiatives.
Our student programmes have created ripples in the water and I am sure that we have already met our future colleagues and managers.
Now it's up to you to decide: are we on the same wavelength? We are looking forward to your application!