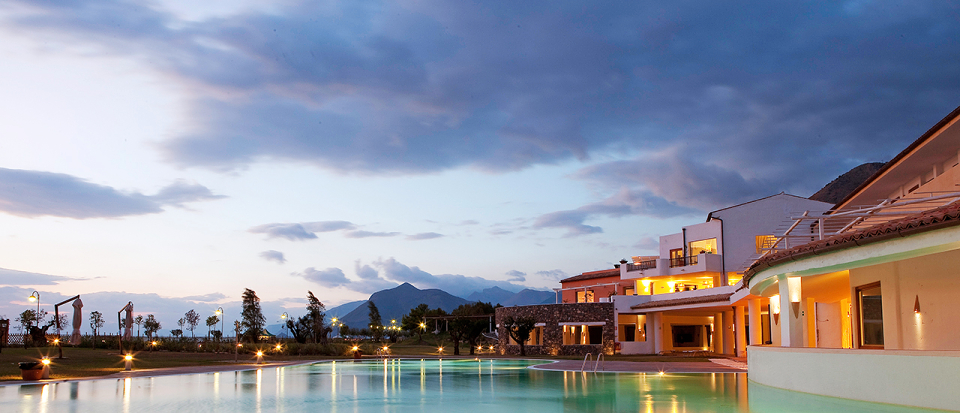 Borgo Di Fiuzzi Resort and Spa Praia a Mare, Italy
The flowing building ensemble is reminiscent of the ancient villages in the region.
Built in typical Mediterranean style, the hotel complex incorporates several multi-storey buildings, which are linked together seamlessly by arches, doorways and stairways.
In the bathrooms, GROHE Essence and GROHE Europlus basin faucets create an elegant design and guarantee a sensual water experience. GROHE Rapid SL installation systems with GROHE Skate Air wall plates ensure that water is used in a sustainable manner thanks to the innovative technology.
Photography: Caberlon Caroppi Hotel & Design
Architects: Caberlon Caroppi – Hotel & Design
Interior Designer: Chiara Caberlon, Ermanno Caroppi
Completion date 2011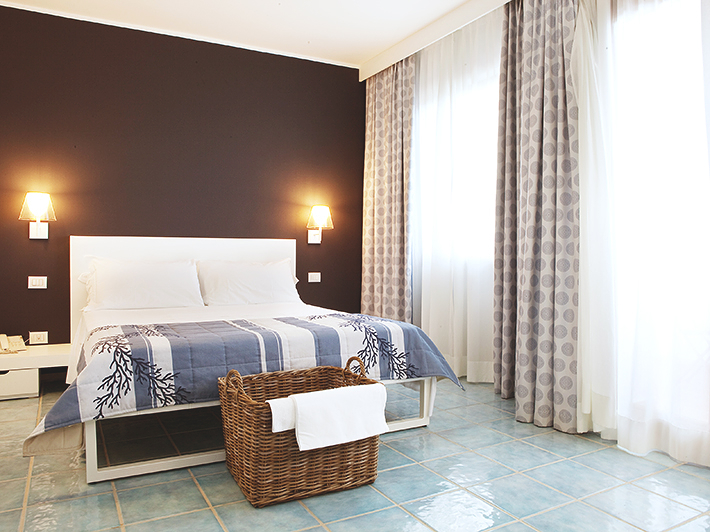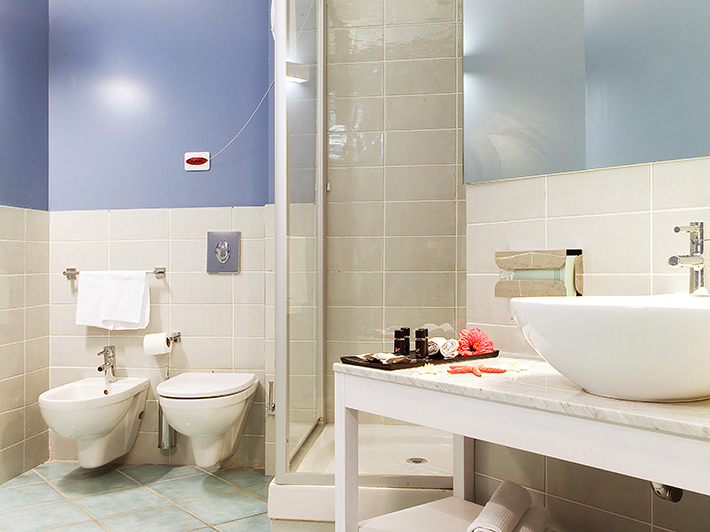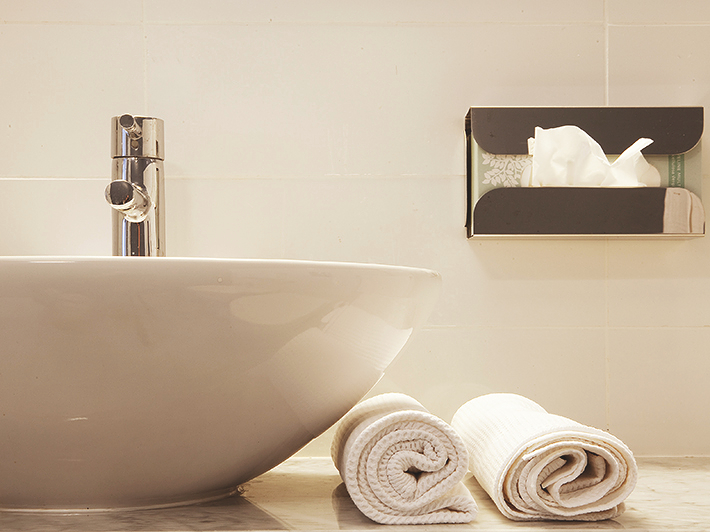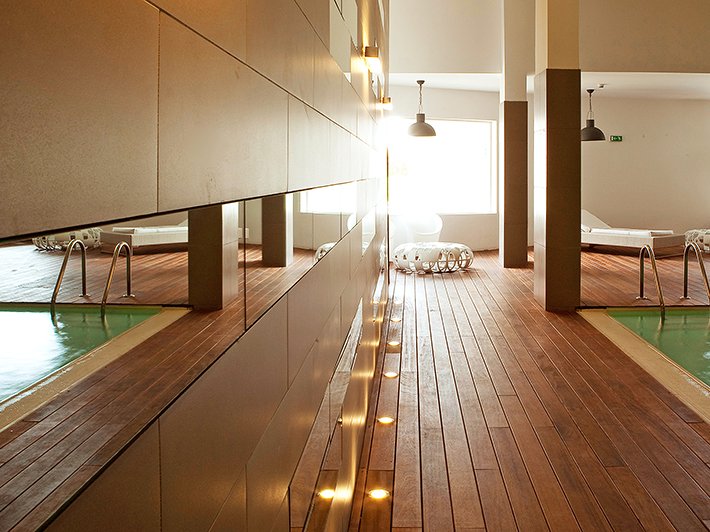 Installed GROHE products in this project