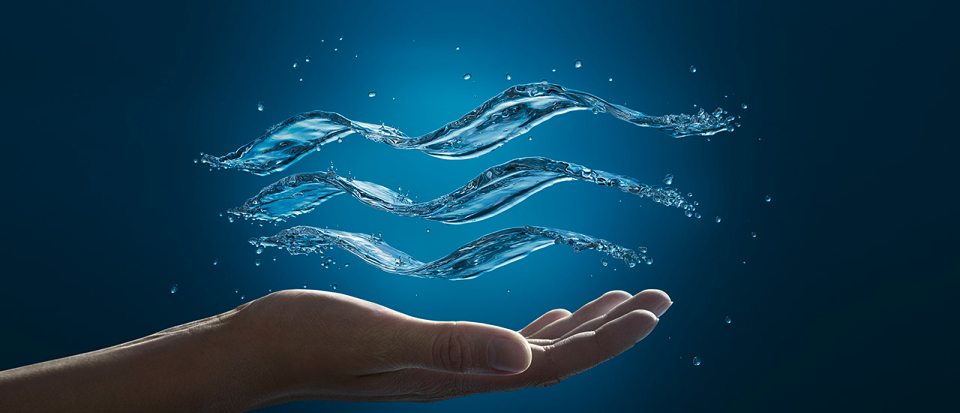 Stefan Gesing Appointed as New Chief Financial Officer of GROHE
Company Information
Download area
Düsseldorf, 30 November 2018. We are pleased to announce that Stefan Gesing will take over the position as Chief Financial Officer (CFO) of GROHE effective as of January, 14th 2019. In his role as CFO of GROHE, he will become part of the Grohe AG Management Board, reporting to Michael Rauterkus, CEO of GROHE. "We're excited to welcome Stefan Gesing as our new CFO," says Michael Rauterkus. "He brings extensive financial, operational, and strategic experience. This, combined with his deep industry knowledge and experience scaling high-growth companies, will be a huge asset to GROHE as we are shaping the future."
Gesing joins GROHE from thyssenkrupp where he has served as CFO of Industrial Solutions. He was appointed to the Management Board of Industrial Solutions AG in May 2016 and, after a short time, temporarily took over its chairmanship. He served previously as Head of Controlling, Accounting & Risk at group headquarters and successfully managed thyssenkrupp AG's business processes for many years. Before, he served in different functions of the CFO department at Deutsche Telekom AG.
"I am very happy to join GROHE as one of the most innovative brands in the market", says Stefan Gesing. "An important aspect will be to further strengthen our global leadership position in terms of growth and profitability".
Gesing will succeed Adam Bryson, who in September took over the role as Chief Financial Officer of LIXIL Americas.