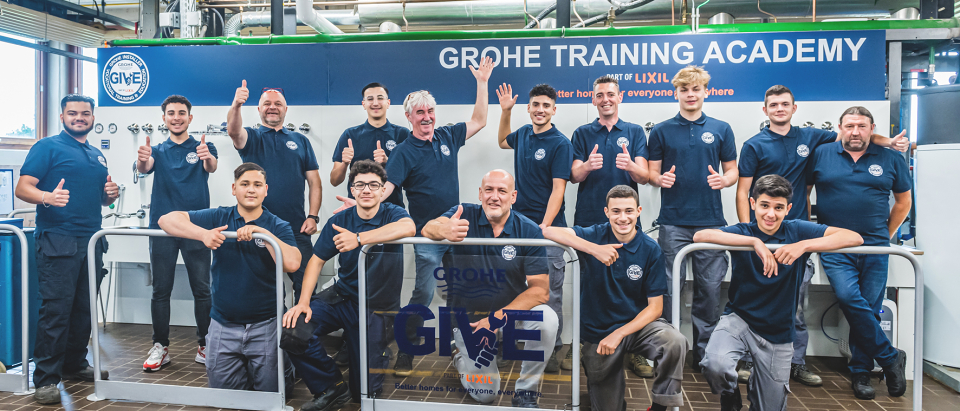 We are ready to give your students all our knowledge about the GROHE brand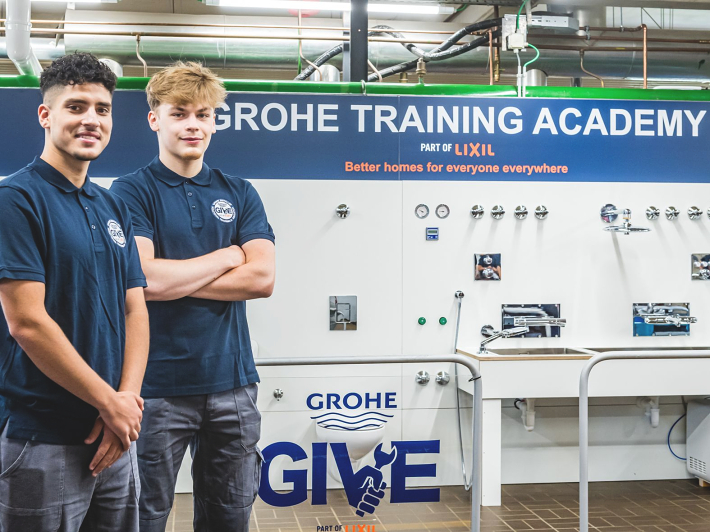 Facing the shortage of skilled installers in the sanitary industry, it is more important than ever to offer an attractive training program that helps young, upcoming installers build the foundation for a prosperous future. This is why GROHE initiated its "GROHE Installer Vocational Training and Education" (GIVE) Program. To help improve training facilities, GROHE will set up a fully functioning training environment where students can benefit from the brand's vast expertise.
GIVE supports schools in creating a uniformed approach with modern equipment, training material and a written examination that will set new industry standards. Even after students have completed their GROHE training, they will receive assistance – with a work experience program at one of GROHE's industry partners or even with job placements.
41 Active Plumbing Schools Already Across EMENA, and 15 more planned to be opened soon
In addition to the cooperation with the already existing 41 educational institutions, GIVE is to be expanded to more than 50 technical schools and vocational colleges in the coming months. The goal is to engage with more than 5000 students across the EMENA region.
Discover the GIVE Program
GROHE X panel talk- Grohe X Event
With our new GROHE Installer Vocational Training & Education (GIVE) Program, we are supporting young people to become professional installers. Together with almost 41 plumbing schools across EMENA, we are building state-of-the-art training environments to create the best possible starting point for a successful future.
Do you want to know why GIVE makes a difference and how you can become part of it?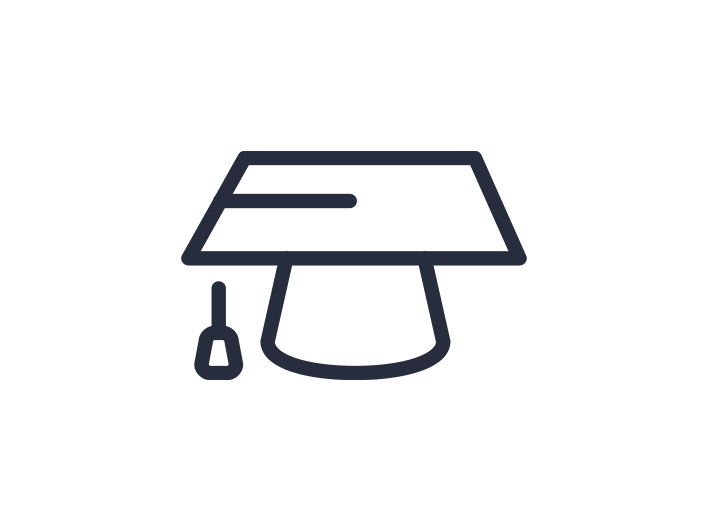 Whats in it for me?
Schools would receive:
State of the art training equipment.
Workbooks for product training.
"Train the Trainer" Sessions
Regular input with news and updates from GROHE
Students receive:
Welcome Kits with branded equipment
Graduation Kits with branded equipment
Internationally accredited certification
Full access to our loyalty program GROHE+
Additional Benefits and help for future career paths
The GIVE program - Brand New Openings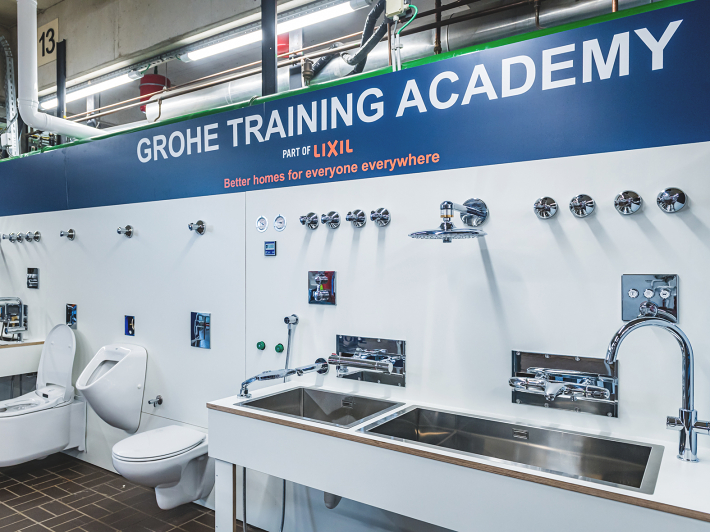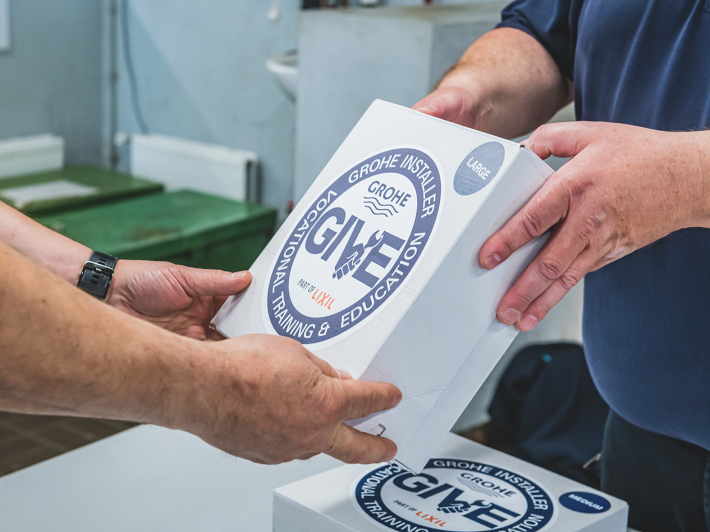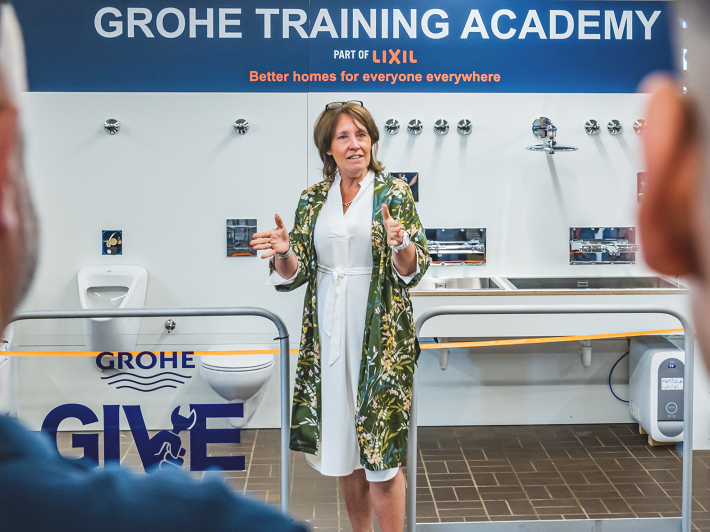 Calling all Technical Schools
Do you think your school could be next in line to join the GIVE Program? Explore the opportunities and find out the requirements needed.
CONTACT US