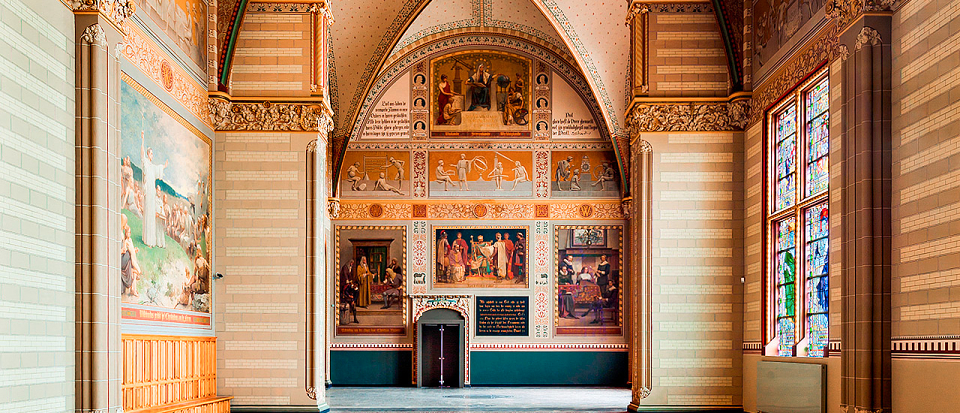 Rijksmuseum Amsterdam, Netherlands
The journey through time chronicling the history of art begins on the ground floor of the national museum in the year 1100 and ends on the third floor in the year 2000.
The presentation of the Rijksmuseum on four floors and 80 new halls make it possible to experience the beauty and consciousness of the period from the middle ages up to the 20th century through its architectural and artistic features.
The GROHE Concetto bath faucets accentuate the new zeitgeist of the museum. Perfect ergonomics and an attractive appearance exude a cosmopolitan flair. The luxurious GROHE StarLight® chrome surfaces as well as the GROHE SilkMove® technology ennoble the modern design. GROHE Rapid SL and GROHE Rapido U installation systems with innovative technology ensure that water resources are used sustainably.
Architects: Cruz y Ortiz Arquitectos
Interior Designer: MKV Interior Design Ltd & Monoplan AG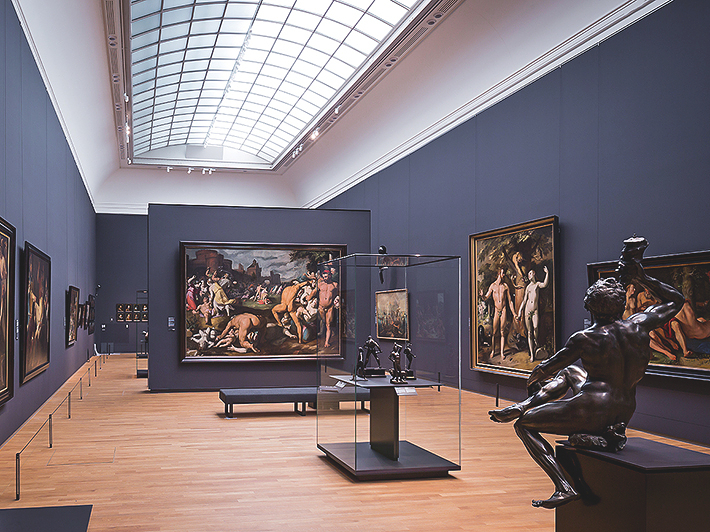 Installed GROHE products in this project