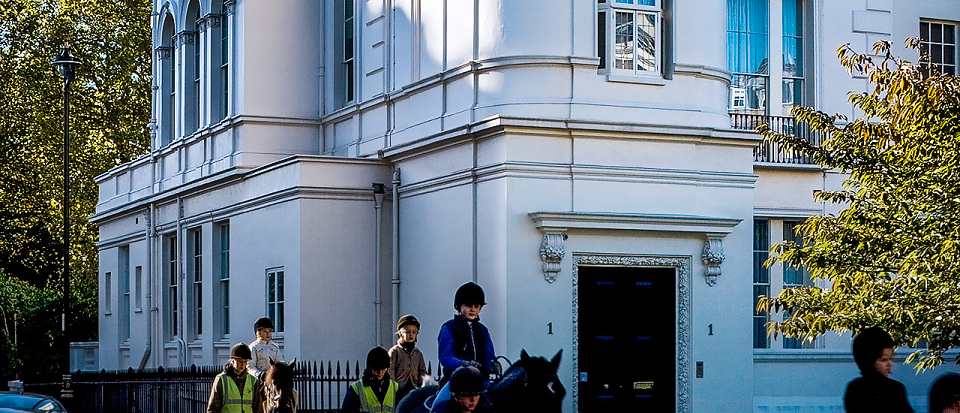 Private Residence London, United Kingdom
The residence is located within a former 19th century stately home.
This private property in London radiates not only unique historical character, absolute grandeur and tradition, but also state-of-theart technology and design. High stucco ceilings are a defining element of the building's architecture. The interior is distinguished by striking works of art, which portray an opulent splendour and transform the house into a gallery. Designs integrating rooms into other rooms are a special architectural feature.
The GROHE Ondus® series of fittings dazzles in the bathrooms due to its breathtaking elegance. The unusual shape accentuates the imposing character of the house.
Completion date 2009
Architects: Thomas Croft Architects, London
Interior Designer: Francis Sultana, London