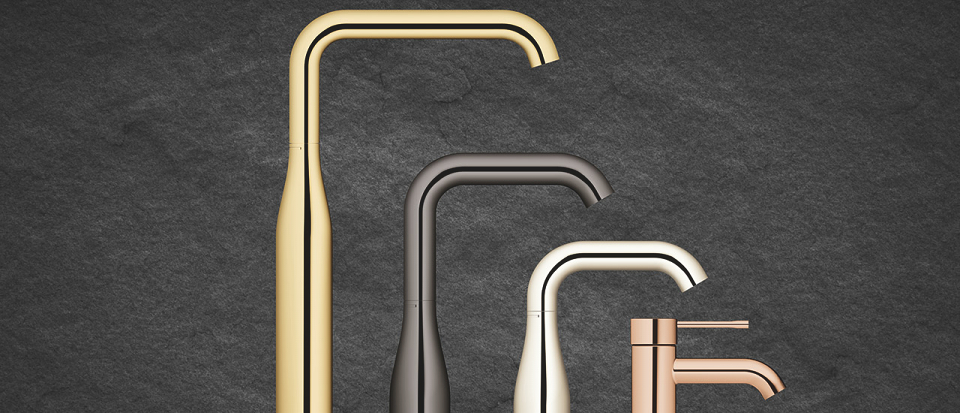 FACTSHEET PLANT ALBERGARIA
GROHE is a leading global brand for complete bathroom solutions and kitchen fittings. For many decades, GROHE has relied on the brand values of quality, technology, design and sustainability to deliver "Pure Freude an Wasser".
GROHE is part of the LIXIL Group Corporation and benefits from the active knowledge transfer within the group and the opportunity to open up new product segments and develop innovations faster and more efficiently. LIXIL is the global market leader in the sanitary ware industry and residential building equipment.
GROHE PRODUCT PORTFOLIO
GLOBAL PRODUCTION NETWORK
GROHE owns a global production network that is based on German engineering as well as globally consistent high standards for the manufacturing of GROHE products. This enables GROHE to meet the most uncompromising demands in terms of finishing and functionality worldwide. Therefore, GROHE products bear the badge of quality "Made in Germany". Each plant is strictly specialised.
SEE THE GROHE PLANTS WORLDWIDE: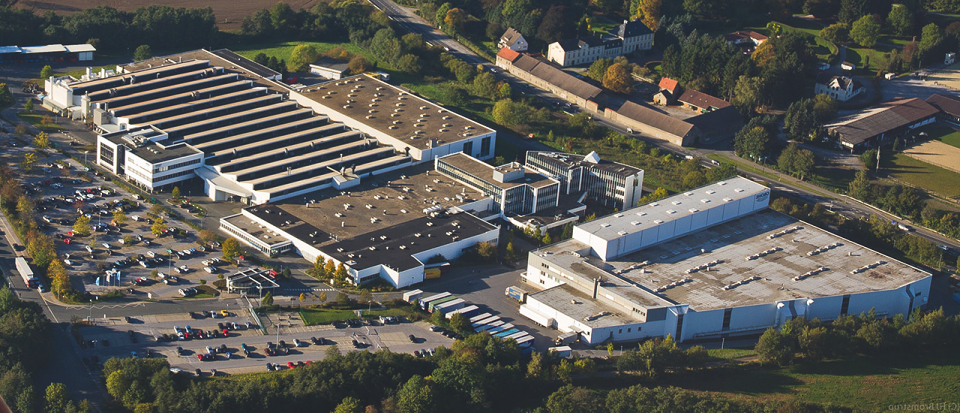 The Production Site
GROHE production site since 1997
About 900 employees
Each year, in Albergaria...
2 million kitchen faucets
1.6 million thermostatic cartridges
1.4 million thermostats
... are being manufactured
PVD COLOURING – THE STATE-OF-THE-ART COLOURING METHOD IN THE MARKET
Physical Vapour Deposition (PVD) is a technology for the coating of surfaces. With the help of temperature and atmosphere control, the cathodes' material like titanium, chrome, silver, etc. vaporizes. Using the effect of electric arc, it is then deposited on the parts' surface.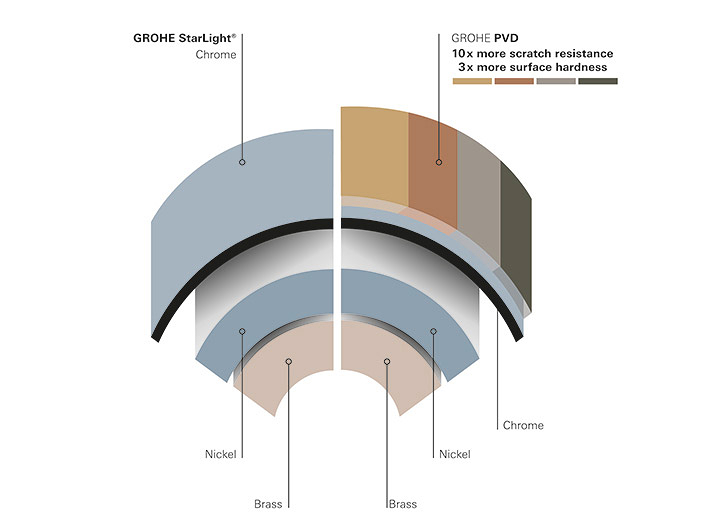 Ability to coat complex shapes or different materials (brass, plastic, titanium-zirconium, silver, etc.)
Highly aesthetic colours, brushed and glossy
Durability: high wear and corrosion resistance
With 5 new PVD chambers, GROHE will be able to substantially increase the production by the end of 2018.
PRODUCT HIGHLIGHTS AT THE ALBERGARIA PRODUCTION SITE