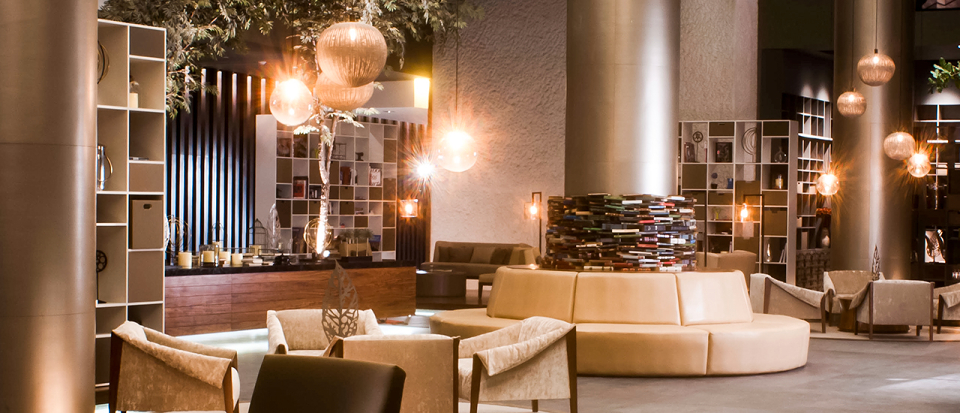 Live Aqua Bosques Hotel Mexico City, Mexico
Striped patterns and motifs inspired by nature lend the hotel rooms a refreshingly modern appearance.
The sophisticated and luxurious "Be Yourself" hotel is situated in the exclusive Bosques de Las Lomas district of Mexico City. The sumptuous interior design creates a modern and pleasant environment, a soothing contrast to the lively metropolis and its millions of inhabitants.
With their brushed nickel surface finish, GROHE Atrio fittings for the basin, bath and shower are the design highlight in the luxurious hotel bathrooms.
Architects: Francisco Serrano & Teodoro Gonzalez de Leon
Interior Designer: Niz + Chauvet Architects
Completion date 2012
Installed GROHE products in this project