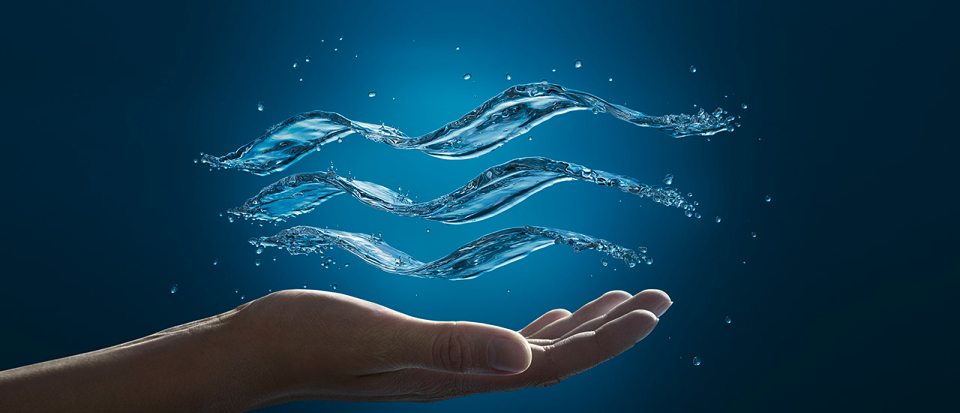 Management Change at Grohe AG: Thomas Fuhr named as new Chief Executive Officer and Jonas Brennwald as Deputy Chief Executive Officer
Unternehmensmeldungen
Thomas Fuhr to take over as Chief Executive Officer Grohe AG
Jonas Brennwald appointed as Deputy Chief Executive Officer Grohe AG and in addition Chief Executive Officer of LIXIL Water Technology EMENA
Düsseldorf, 12th July 2019. The Grohe AG supervisory board has appointed Thomas Fuhr as new Chief Executive Officer of Grohe AG. In addition, Jonas Brennwald, currently Chief Sales Officer, takes on the role as Deputy Chief Executive Officer Grohe AG and joins the GROHE Executive Board. Michael Mager, Executive Director Human Resources & Organization, and Stefan Gesing, Chief Financial Officer remain members of the GROHE Executive Board. These leadership appointments are effective immediately and follow the resignation of Michael Rauterkus as Chief Executive Officer of GROHE and Chief Executive Officer of LIXIL Water Technology EMENA.
"GROHE can look back on an outstanding growth path. We are now adapting our organizational structure to ensure continuous growth in the EMENA region. I am very pleased to announce Thomas Fuhr as the new CEO of GROHE. He is an experienced and successful leader in Operations and Technology and will help drive the integration of GROHE's manufacturing and technology assets into the global LIXIL footprint", says Bijoy Mohan, Chief Executive Officer of LIXIL International.
In addition to these changes, Jonas Brennwald is appointed as Deputy Chief Executive Officer Grohe AG and Chief Executive Officer of the LIXIL Water Technology business in EMENA. He will be responsible for growing GROHE's business in Europe, the Middle East and North Africa while leveraging LIXIL's global capabilities, assets and brands. "I am very pleased to have Jonas on the leadership team for GROHE and leading the LIXIL Water Technology EMENA business region. He will be integral to continuing to drive GROHE's growth", says Mohan. "An important aspect will be to deepen our customer relationships and make even better use of our extensive network's potential across Europe, the Middle East and North Africa."
After more than 12 years, Michael Rauterkus, Chief Executive Officer Grohe AG, leaves GROHE on his own request. Since joining in November 2006, Michael Rauterkus has encouraged the professionalization of sales and has been successfully contributing to the company's positive development, initially as head of the Central Europe sales region and Managing Director of Grohe Germany, and since June 2009, as President of Europe. In October 2011, he became Chief Sales Officer of Grohe AG, responsible for the regions EMEA and the Americas. In 2015 Michael was appointed CEO of GROHE. Under his leadership, GROHE grew in EMENA twice the market growth during the last 5 years – through innovation in technology and the introduction of full bathroom solutions. With the IOT solutions, GROHE is now at the forefront of the industry. "We would like to thank Michael Rauterkus for his great commitment, which is the basis for GROHE's innovative power and steady success. Under his leadership, GROHE has become a global market leader in this industry", says Bijoy Mohan.
About Thomas Fuhr
Thomas Fuhr took over the position of Executive Director Operations of Grohe AG in 2013, being responsible for Production, Procurement, Logistics, Quality, Technology, Research & Development and Sustainability. In addition, he is leading the Faucet Category within LIXIL Water Technology. Prior to his role at GROHE Thomas Fuhr spent 22 years with Mercedes-Benz. He worked in a broad range of roles in Development, Manufacturing, Quality, Logistics and Purchasing in Germany, India, the USA and UK.
About Jonas Brennwald
Since 2012, Jonas Brennwald has been managing various sales regions for GROHE, most recently as Chief Sales Officer. Prior to joining GROHE, he has held numerous management positions with major brands, including Mars, Ecolab, Goodyear Dunlop, and the automotive supplier Dorman.
The press release, high res portraits and CVs can be downloaded here