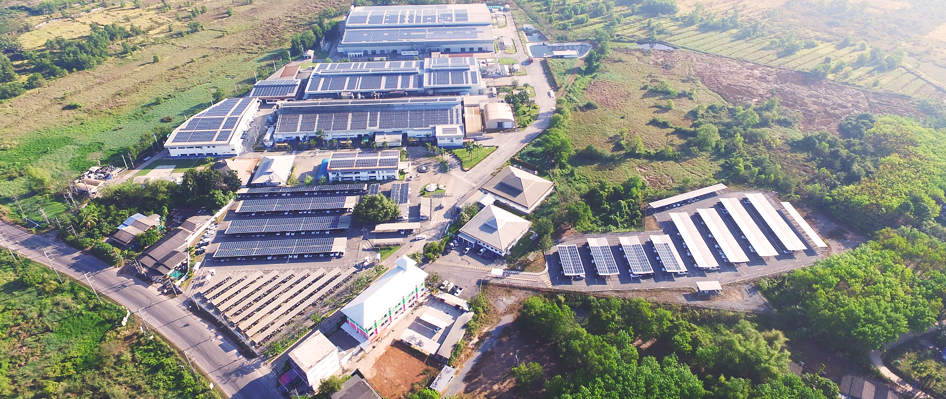 GROHE wins the German Sustainability Award 2021 in the transformation category "Resources"
Unternehmensmeldungen
The award recognizes GROHE's engagement regarding its resource-efficient value chain
Jury sees GROHE's commitment as an important contribution to the sustainability transformation in the sanitary industry
Double win for the global brand: Water system GROHE Blue was awarded with the German Sustainability Award Design 2021 in the category "Icons" yesterday
Düsseldorf, 4th December 2020. After winning the German Sustainability Award Design 2021, GROHE has now also been awarded with the German Sustainability Award 2021 in the transformation field "Resources". The recognition is the highest honor for ecological and social commitment in Europe . In its digital award ceremony this evening, the German Sustainability Award Foundation honored the resource-efficient use of raw materials both in production and in the product use phase. In the live broadcast from Düsseldorf, the jury explained that the brand, with its comprehensive and ambitious concepts for maximum resource efficiency and climate protection, is making a valuable contribution to transformational change in the sanitary industry, while also encouraging a sustainable use of resources among consumers.

"This award is a milestone that we could only reach as a team and that rewards the efforts of each individual employee over the past years," says Thomas Fuhr, Leader Fittings LIXIL International and Co-CEO Grohe AG. "We have a responsibility towards future generations and therefore also towards the environment. That is exactly why we want to continuously introduce fresh impetus in the area of sustainability in the coming year, which will make a responsible use of resources possible."

Every drop counts – sustainability requires courageous action
With water at the core of daily work, GROHE's mission is to develop intelligent technologies and processes that enable conscious water management in both manufacturing and product use. Because every drop counts. "With this award, we are sending a clear signal to the industry: It is time to act now. Participating in the transformation towards sustainability means actively facing challenges and taking responsibility," Fuhr continued.

GROHE's continuous commitment in the area of sustainability has already been honored many times - the brand has been nominated five times for the German Sustainability Award in recent years. After reaching decisive milestones in 2020, such as climate-neutral production and savings of more than 23.5 million items of plastic packaging, the double win at the German Sustainability Award is now the perfect finale to a successful year.
+++ Please download high-res images here +++
For further information about GROHE and its sustainability topics go to green.grohe.com