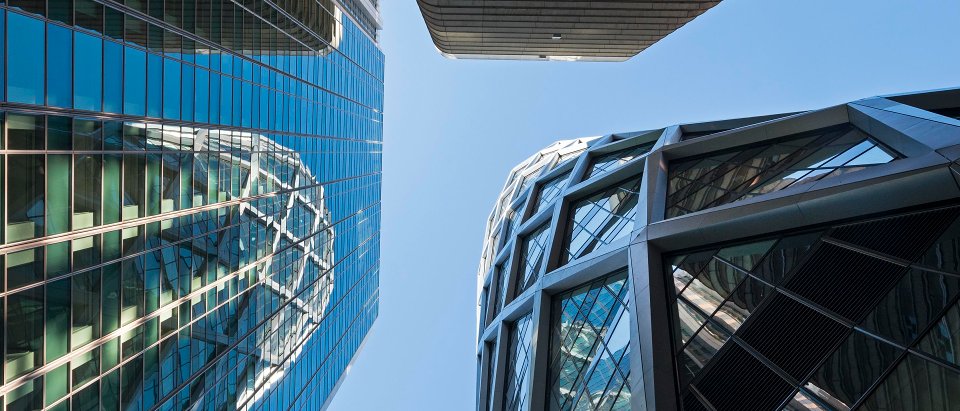 GROHE takes full ownership of Grome joint venture
Unternehmensmeldungen
Downloads
GROHE acquires remaining stake in 50:50 joint venture from Mesma Holdings Ltd.
Acquisition follows almost 45 years of successful business expansion in the Middle East, the East Mediterranean and the North and West Africa region
Decision driven by firm commitment to the region and confidence in its growth prospects
Today, GROHE AG, the world's leading provider of sanitary fittings, announced that it has acquired from Mesma Holdings Ltd. the remaining 50 percent stake in the joint venture entity Grome Marketing (Cyprus) Limited ("Grome"). With this acquisition, GROHE takes full ownership and control of Grome.
Grome was formed in 1983 by Juergen Lorenz as an exclusive agency for GROHE products covering the Middle East, the East Mediterranean and North and West Africa, a region comprising close to 50 markets. In 1993, GROHE acquired 50 percent of Grome. Since then, the shareholders of Grome have continued to successfully expand the GROHE business which today commands leading positions across key markets.
Building on these positions, GROHE as sole owner intends to enter the next stage of business growth fueled by, amongst others, the introduction of new product categories and technologies. Further, the acquisition is also in accordance with a wider corporate initiative to simplify governance structures and decision making processes.