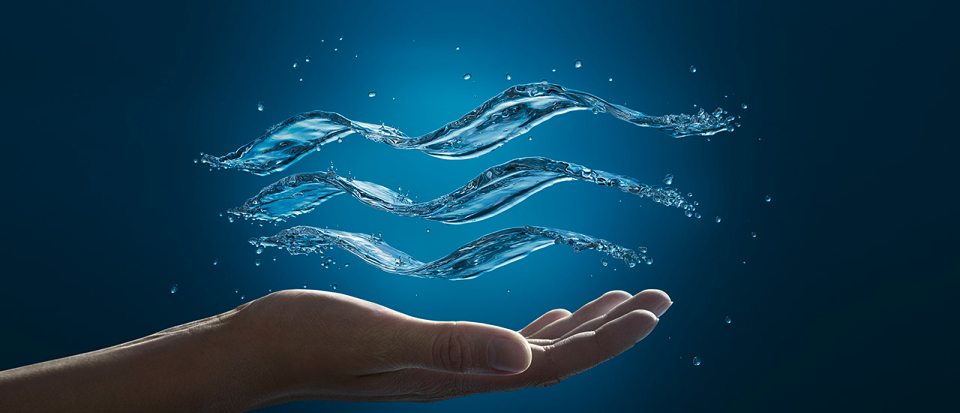 GROHE Magazine – Interview with Jan Shepherd
Unternehmensmeldungen
Jan Shepherd has been responsible for the GROHE Magazine since its inception in 2014. She coordinates the whole process from storyboarding to editing, printing and translation on an international level.
What is the idea behind the GROHE Magazine?
The idea came out of a meeting in 2013 where we piled every single piece of literature and communication we produced in one room (it was a big room!) and placed them into piles based on their purpose – product brochures, technical booklets, advertising materials, etc. We soon realized that there was very little offered that appealed to the more emotional, storytelling part of our brains. This was important specifically because architects and designers think in pictures and appreciate the authenticity of a brand that supports and celebrates their community. The GROHE Magazine was born.
How long does it take from the idea to printing?
Probably not as long as you think. We work with an agency that is used to creating magazines monthly – we get a bit more time, but from start to finish it normally takes about three to four months including all of the specially commissioned interviews and photography. It keeps me very busy but it is a fun process.
How important is such a publication for the brand perception of GROHE?
When I started working for GROHE nearly nine years ago, GROHE was perceived as a business that had extraordinary engineering and production values and was only just starting to emerge with ground-breaking designs. It is a testament to the Design team that we have won so many design prizes in the last few years and the strong GROHE Brand department means that design is seen as a key differentiator against our competitors. The GROHE Magazine plays a small part in reflecting that shift and helps support this message.
How do you go about finding stories to be included in the GROHE Magazine?
This is where I am lucky I work with lots of very creative and supportive colleagues! Often a chance meeting in the kitchen over GROHE Blue or a throw-away comment in a meeting can be the starting point of a great story. Michael Rauterkus, CEO GROHE AG, should have an editor-in-chief name check as he frequently comes up with great content and creative ideas that I just wouldn't have thought of. Thankfully friends and colleagues in the markets also keep me up to date with new initiatives and stories that they think could be good material. When one of these stories comes together with wonderful aesthetics and I pick up the printed magazine for the first time, it really is very satisfying.
What is your favorite GROHE magazine article? Why?
My favorite stories are normally the human-interest stories. In issue one, we featured a part-time plumber who is also a surfer who rode one of the biggest waves ever. His story was very inspiring and best of all he loved installing GROHE products. Another favorite is "Shower Lab" that encapsulates one woman's dream to perfect the engineering in GROHE's shower heads.
The latest GROHE magazine comes up with topics like the hottest new directions in design, the collaboration of our German and our Japanese colleagues and the new ATRIO faucet collection. Get an impression of the new GROHE Magazine here.