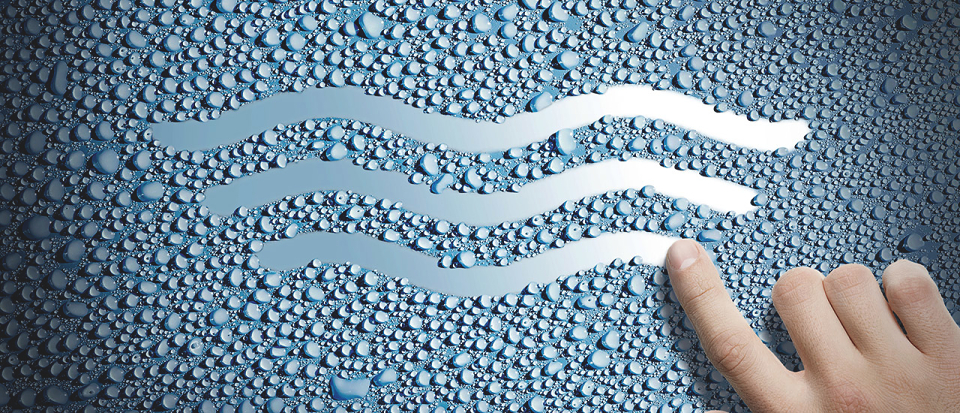 GROHE AMONG TOP 2019 LEADING EMPLOYER IN GERMANY
Unternehmensmeldungen
From now on, we proudly belong to the top 1% of employers in Germany. The study, which was part of the 2019 Leading Employers Germany report, was conducted for the second time. In order to identify the winners, a total of 7 million data were evaluated, 200 global base sources were applied and 70,000 companies located in Germany were reviewed. The so-called meta-study's special feature is that feedback from current, former and prospective employees, auditors, expert committees, journalists and statisticians are taken into account. In addition, a wide range of relevant topics such as employee satisfaction, talent communication, understanding of values, image and HR expertise was also included.
Following a multi-stage evaluation process, we were awarded primarily for our personnel work, employee satisfaction and understanding of values in particular.
We are very pleased to receive this award.