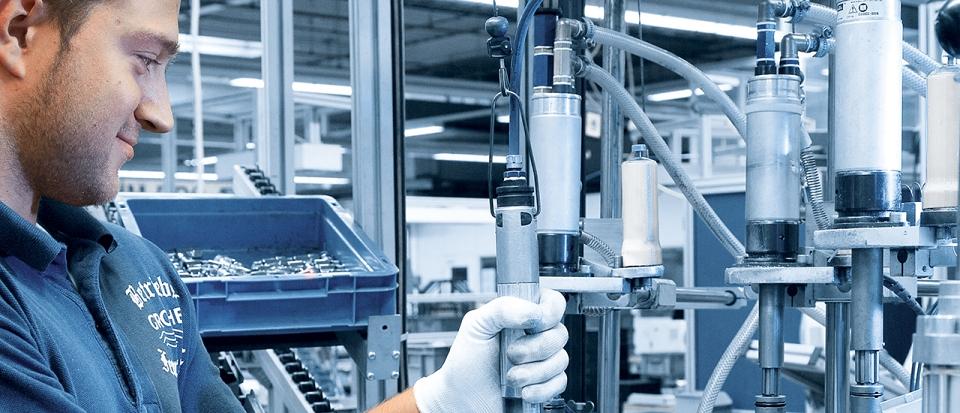 ENVIRONMENTAL, HEALTH AND SAFETY
Unternehmensmeldungen
Downloads
It is part of our policy that all of our Group facilities follow the same Environmental, Health and Safety (EHS) principles and guidelines.
Environmental, Health & Safety Standards "Made by GROHE"
Our Corporate Environmental, Health & Safety (EHS), Sustainability unit ensures by corresponding specifications and regular audits that uniform EHS standards "Made by GROHE" are established and fulfilled throughout the world.
ISO 14001 / OHSAS 18001
Certification of all our essential Group facilities according to the international standards ISO 14001 (environmental management) and OHSAS 18001 (health & safety management) are part of these standards.