LIXIL VISION FOR SUSTAINABLE LIVING
Focusing on three strategic CR pillars in connection to the UN Sustainable Development Goals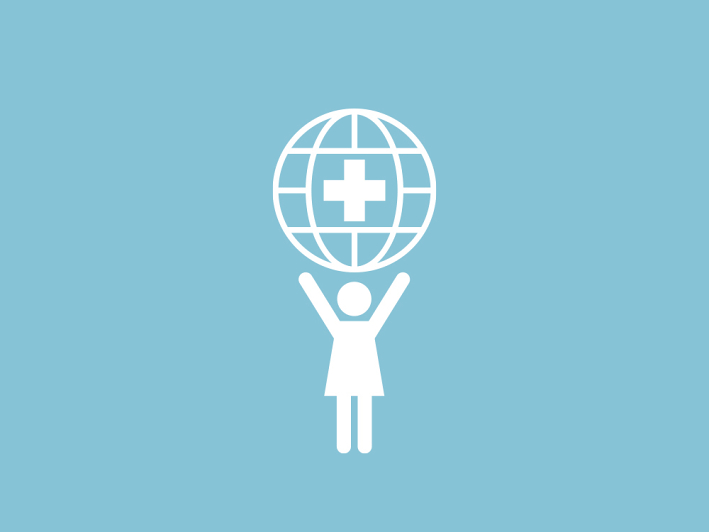 GLOBAL SANITATION AND HYGIENE
SANITATION FOR ALL
By 2025, improve the livelihood of 100 million people through sanitation and hygiene initiatives
Learn more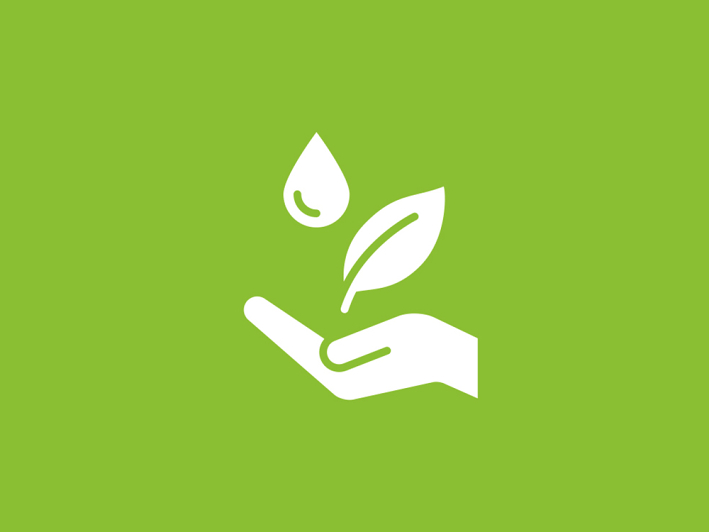 WATER CONSERVATION & ENVIRONMENTAL SUSTAINABILITY
ZERO CARBON AND CIRCULAR LIVING
By 2050, achieve net-zero carbon emissions from housing and lifestyle solutions as well as operations, and become a leading manufacturer based on a model that preserves water and natural resources for future generations
Learn more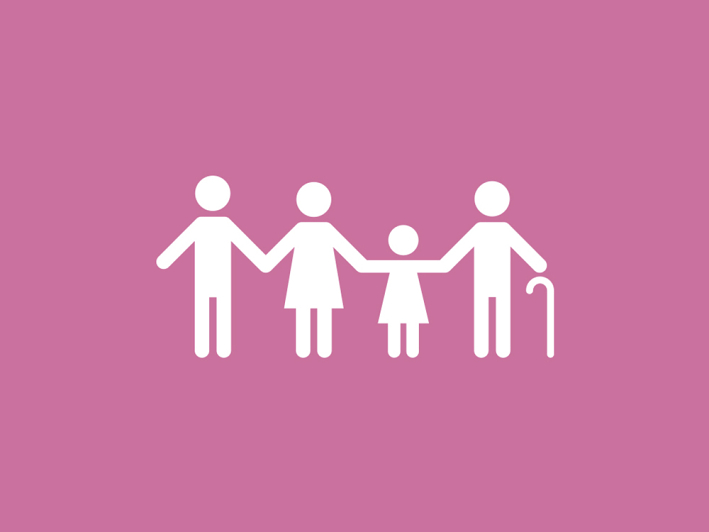 Diversity & Inclusion
INCLUSIVE FOR ALL
By 2030, embed a culture of inclusion across LIXIL and achieve key gender equity goals. By 2030, ensure all products and services* are based on LIXIL's Universal Design concept.
* Scope: Products and services in Japan (from August 2019)
Learn more
How all LIXIL brand´s sustainability initiatives contribute to the Strategic Pillars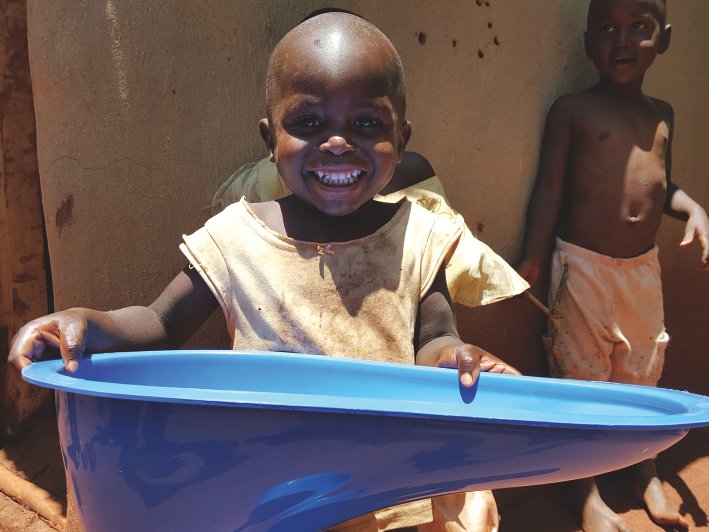 SATO
A safe and affordable toilet solution. Improving the lives of millions of people around the world through ground-breaking sanitation solutions.
Learn more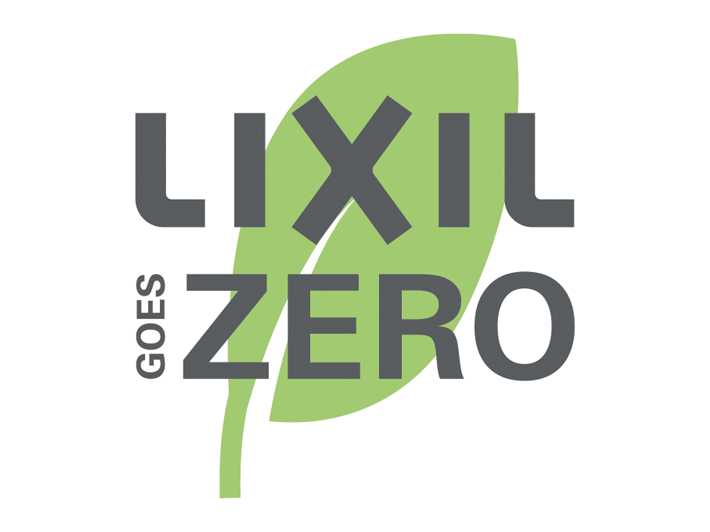 Lixil Goes Zero
Since October 2020 all eight LIXIL fittings plants are CO2-neutral.*

*also includes CO2 compensation projects
Learn more
Less-Plastic-Initiative
In 2018, GROHE launched its initiative to replace plastic in product packaging with more sustainable alternatives.
Until February 2021, approximately 27 million items of product packaging made from plastic could be eliminated; by 2021, this figure is to be significantly increased to up to 35 million. The transition to plastic-free packaging is a process that involves all production sites equally. In addition to identifying the most commonly used plastic packaging, new, more sustainable material alternatives must be researched, tested and then implemented.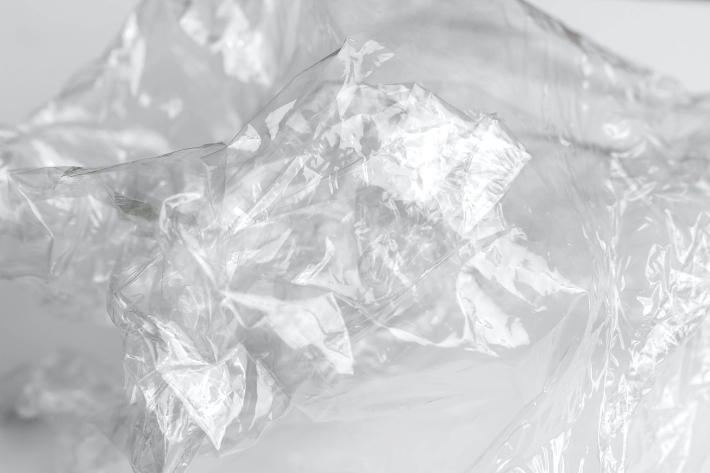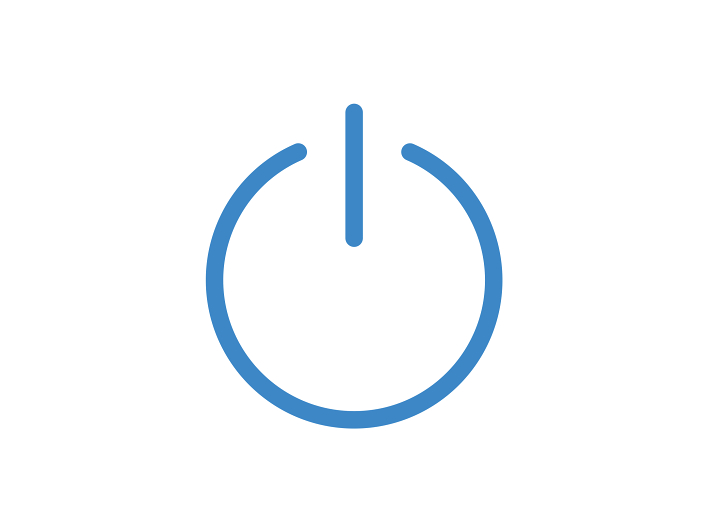 START OF THE PROJECT
In 2018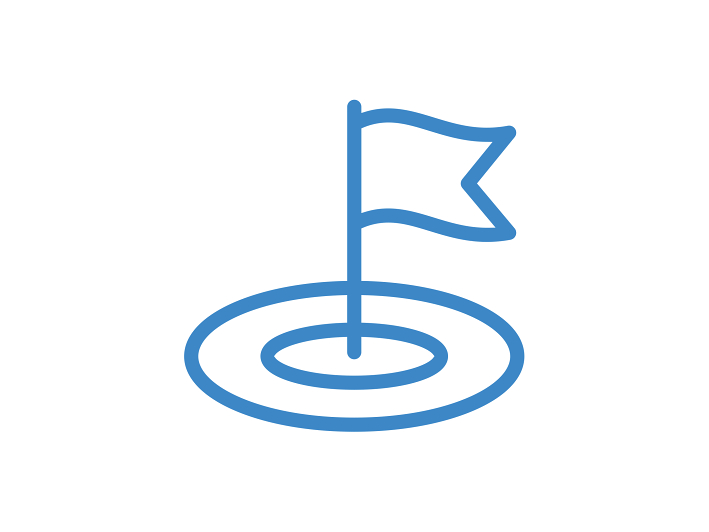 GOAL
Plastic-free packaging by 2021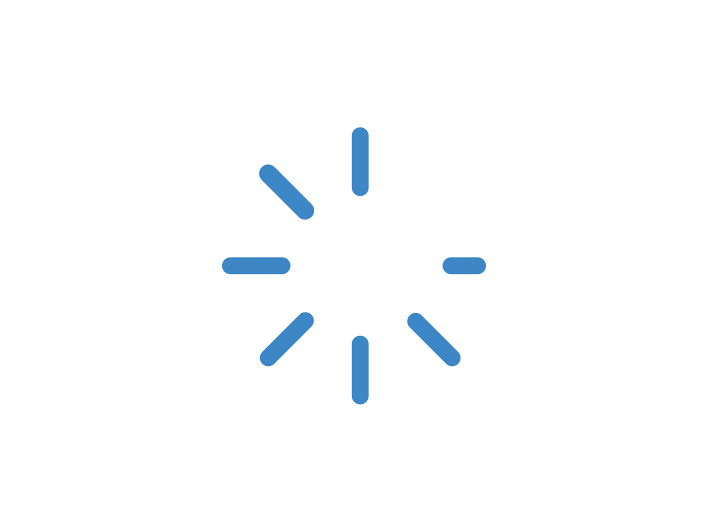 CURRENT
Research, testing and implementation of more sustainable alternatives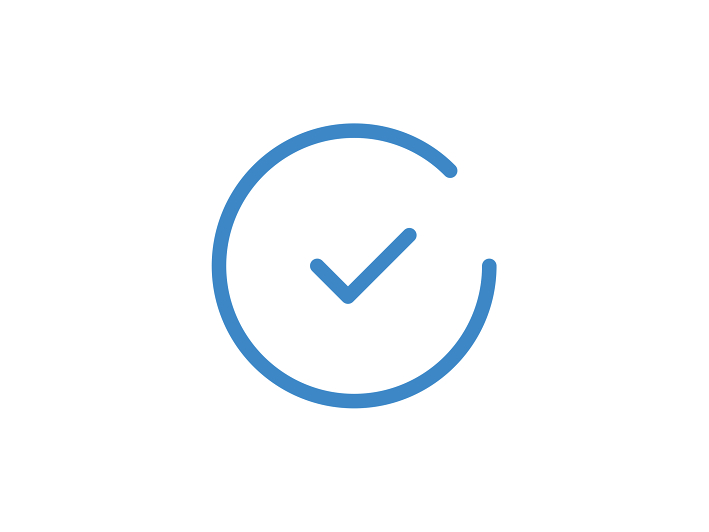 RESULT 03/21
Approximately 32 million* items of product packaging made from plastic could be eliminated

*June 2021
Procedure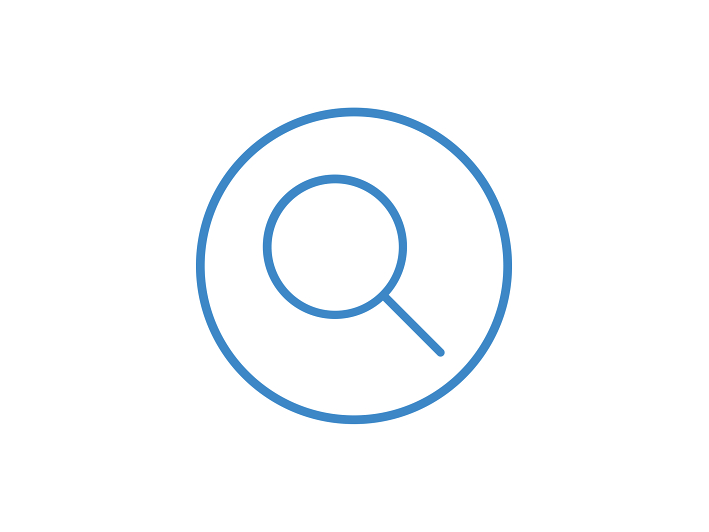 Identification of the most frequently used plastic packaging and its usage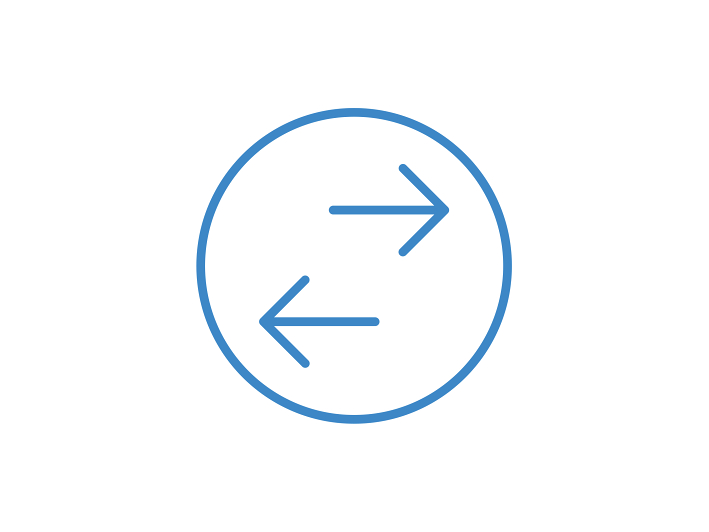 Search for material alternatives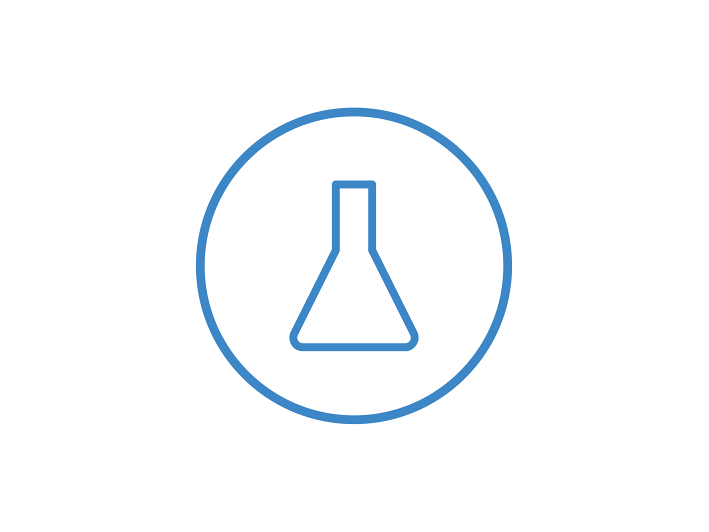 Laboratory tests with various paper-based alternative materials as well as tests without protective foils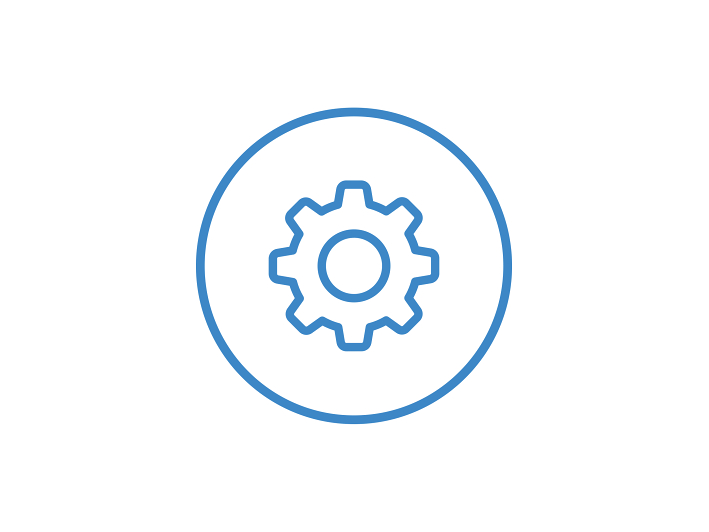 Implementation of workshops in the German plants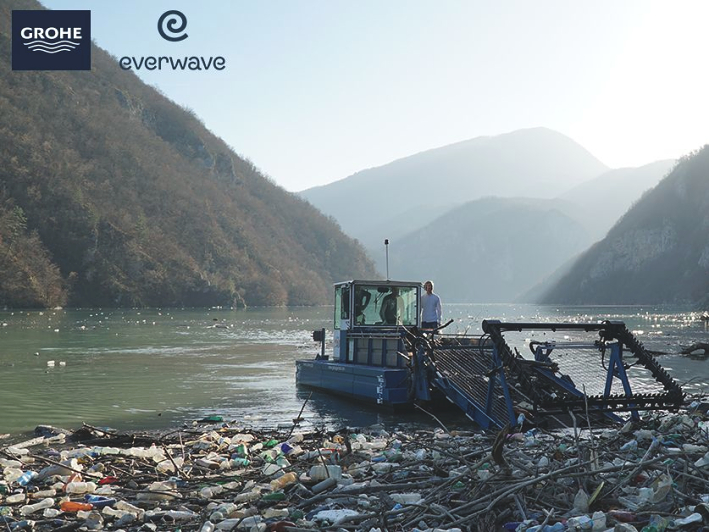 GROHE cooperates with the everwave project
GROHE supports the everwave project of Marcella Hansch. Together with an interdisciplinary team of natural scientists, engineers and marine biologists, the trained architect is working on the development of a water platform that will collect plastic waste before it damages the ecosystems in oceans and rivers.
Learn more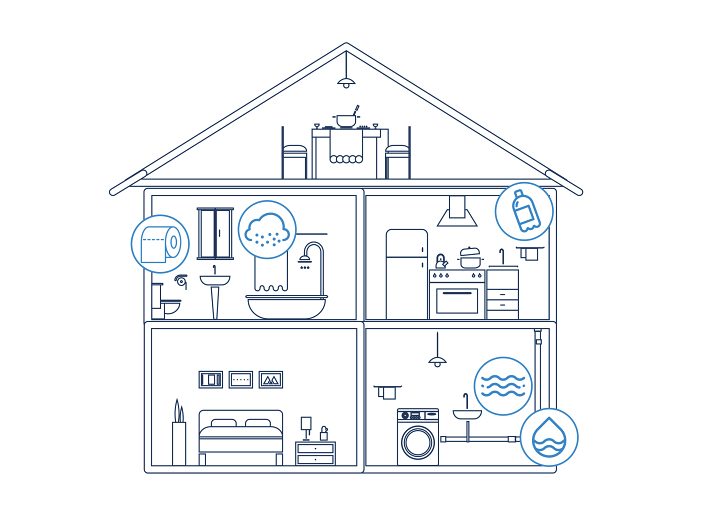 GROHE water and energy saving technologies and products
GROHE has developed a line of smart water-saving products that use less water but do not reduce the enjoyment of the experience. GROHE EcoJoy faucets, for example, use a flow-limiting mousseur to reduce water consumption from 10 litres per minute to just over five litres. But because GROHE EcoJoy faucets also have an aerator, the user experiences the same voluminous flow as that given by a regular faucet.
With GROHE SilkMove ES the starting point of the lever in the mid-position only allows the inflow of cold water and prevents unnecessary hot water consumption. This ensures to save energy.
GROHE Blue provides sparkling, medium sparkling and still water that is filtered and chilled directly from the kitchen tap.
Learn more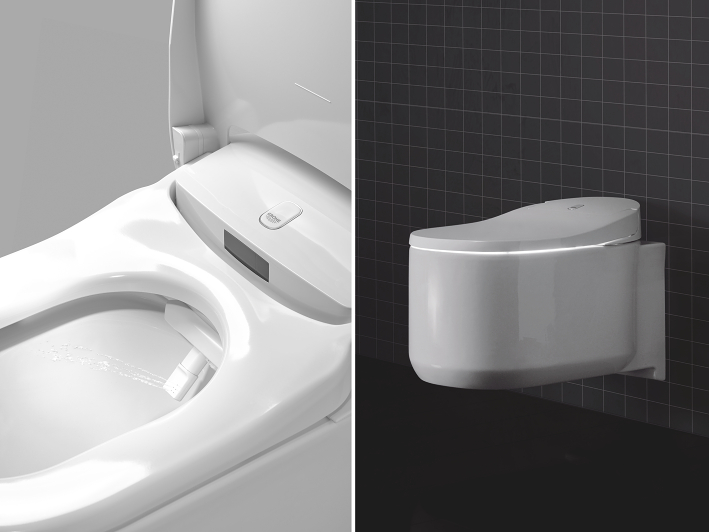 Universal Design
By 2050, more than one in five people are projected to be over the age of 60. Universal Design allows as many people as possible to use a product, irrespective of age, nationality, ability, disability or capability.
Learn more